Copyright © 2016 by "My Sports Dream Photos" • All Rights reserved • E-Mail: ceb@insight.rr.com
Designed by CEB Computer Services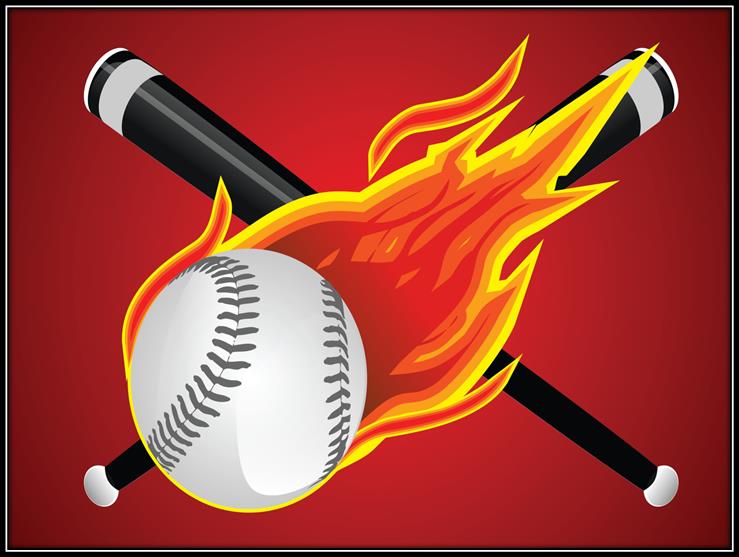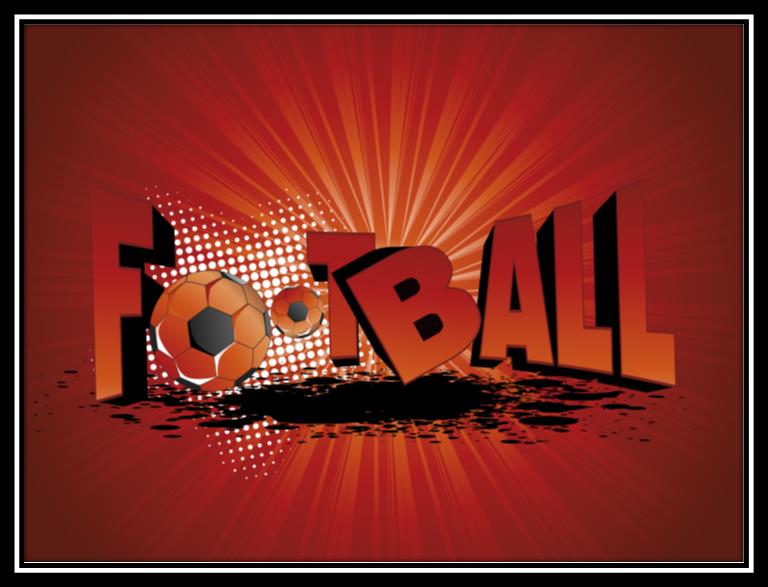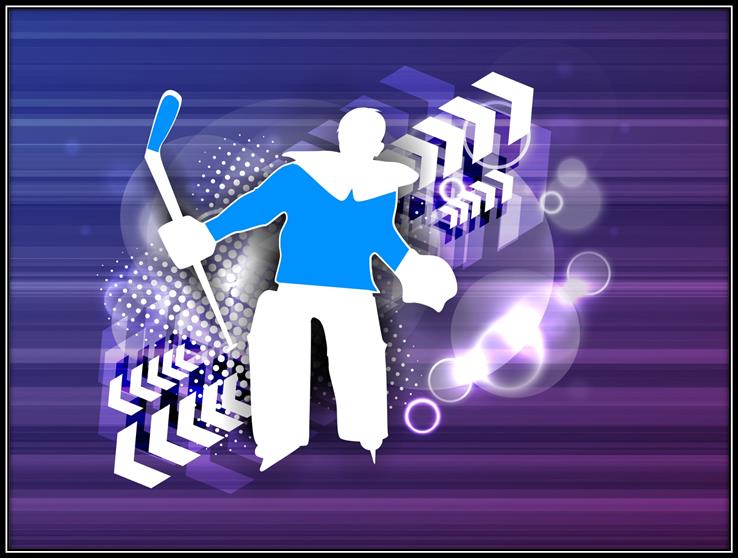 My Sports Dream Photos
Welcome to our PERSONALIZED Sports Photos

My Sports Dream Personalized Photos
My Sports Dream Personalized Photos, (A sister to Create Loveable Books.com and Look At My banners.com) is a local business in Sun City Center, Florida. This business was started in Columbus, Ohio in 2007. After moving to Florida in June, 2011 we established our business in Florida. The business is run by a husband and wife team, Linda and Chuck Boulanger. We are NOT a franchise. All the sports personalized photos you order, we produce.

We are so happy and excited to be able to share the fun of Personalized Sports Photos along with Personalized Books and Banners with you and all the sports fans in your life. We truly appreciate your business support and kind referrals. Please feel free to contact us anytime.
Our Create Loveable Books business, established in 2008, has reviewed several other pursonalized businesses and feel the Personalized Sports Photo business is able to offer our customers a chance at realizing one of their sports dreams . . . . The looks, quality and ease of making the product sold us on the concept. Keeping with our fast 10 minute service for our books, the Personalized Photos will be available to our customers in 15 minutes.
We look forward to helping you get YOUR name in the game!
My Sports Dream Photos
Create Loveable Books
Look At My Banners



1505 Flamingo Lane
Sun City Center, FLorida 33573
(614) 404-2945